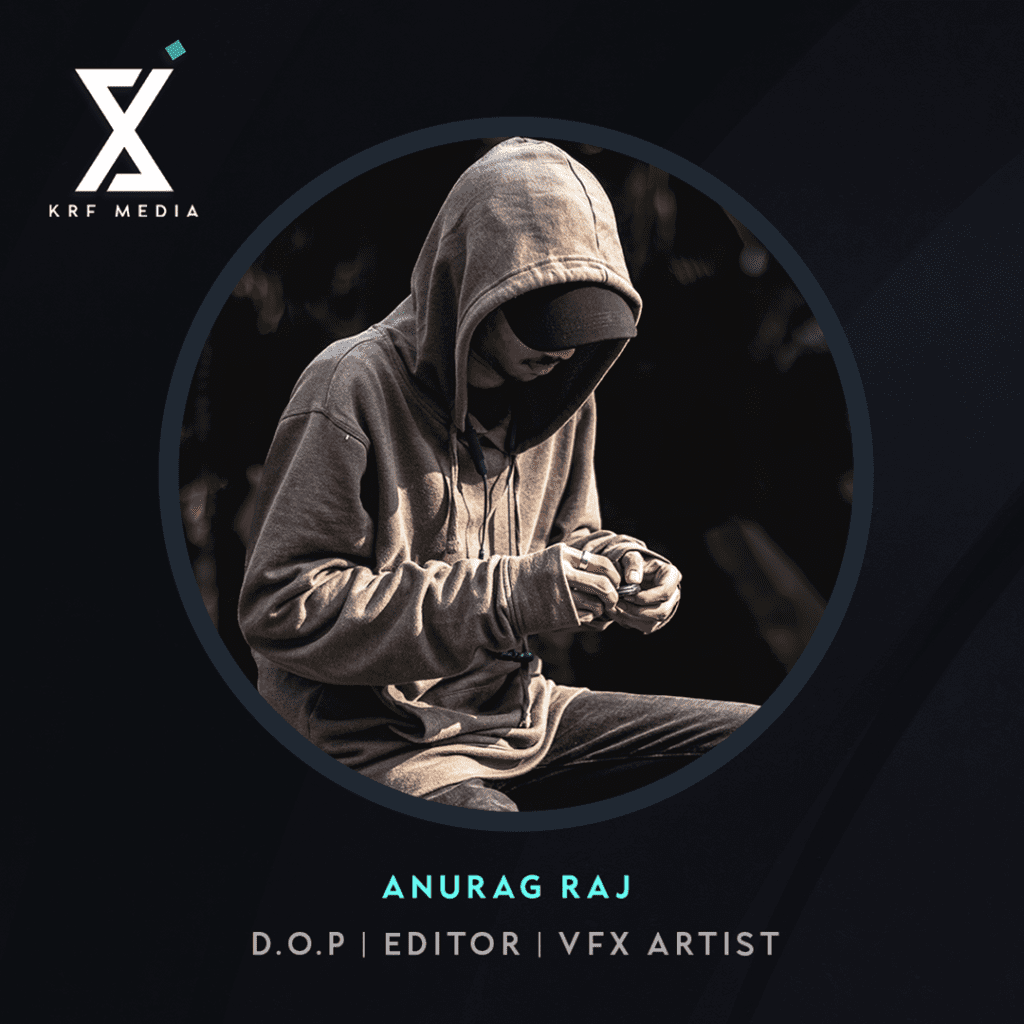 Our Story
Started back in 2017 as a hobby and love towards filmmaking and storytelling with former channel name as "3ViNERS" where our story begun.

As we progressed, Our Media company Kunal Raj Films based in this beautiful city of Goa was born in 2019 where we started taking commercial projects which has been rebranded as KRF MEDIA in 2022.

We love to work on challenging creative projects which forces us to brainstorm in direction of new fresh perspective.

Our love for filmmaking, editing, and creating quality content for our clients has just been increasing over the span of time.
We prefer working on quality over quantity and fine tune precisely on every aspect of undertaken projects.

Also, our first brand "3ViNERS" has been rebranded as 3XP. on which we do podcasts with creative artists and also plan to carry on the journey of storytelling as we progress.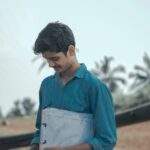 A dynamic content strategist, managing creatives. 
Writer, Marketing Lead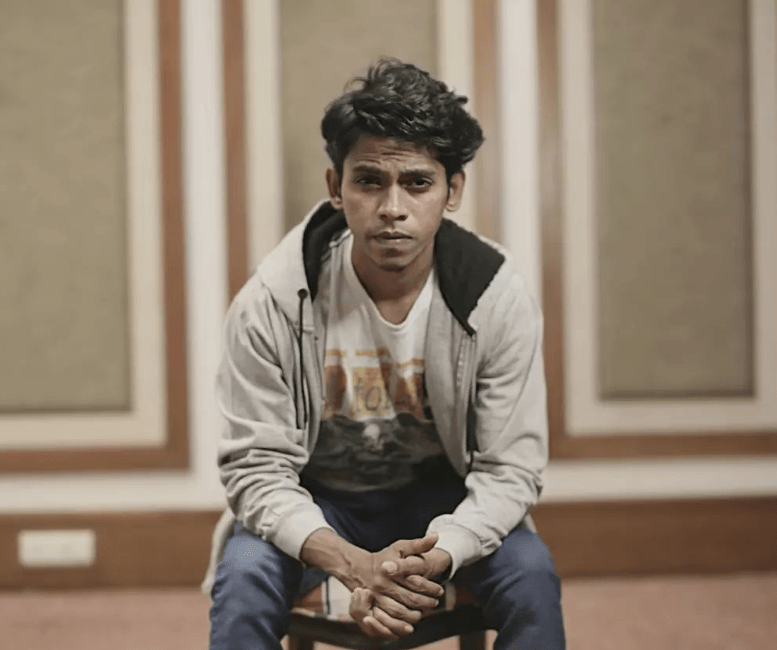 An outstanding actor and a perfect guide for others.
Actor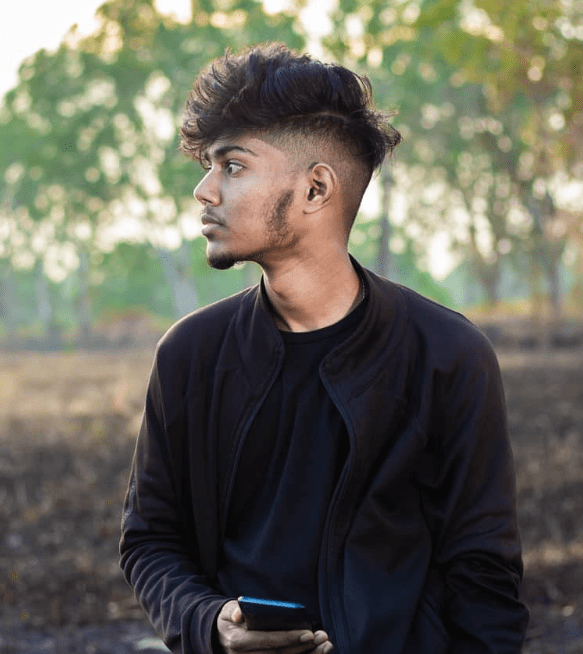 Life saver on each video production scene.
Gaffer, Light expert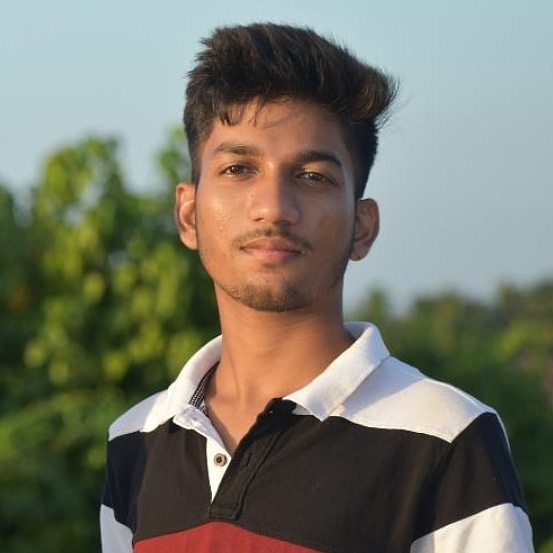 The one with great execution ideas and a great writer
First AD, Writer
400+
5 Star Ratings on Fiverr.com
What Our Clients Have to Say
Outstanding work. Would recommend this seller for VFX effect and editing every time.